Finncy is dedicated to being the entrepreneurs trusted Financial Agency. We offer anward winning no, low and high-touch, experience.
Finncy is your one-stop shop for business lending.
7+ different funding vertical solutions, 100+ lenders, one simple application, no impact to credit and a Certified Finncy Agent to answer every question you may have.
Accounting for your business's specific needs
We save small businesses more than $12,000 per year on taxes. We guarantee your largest possible refund.Talk with a local Certified Finncy Agent who knows the ins and outs of your industry and state.
Our Agent's could save your business thousands.
Introducing Zero
Fee Processing.
Immediately increase your revenue by 1-3% by simply adding back in all your merchant processing fees. With the Finncy Zero Fee Processing, we have absolutely no additional processing fees.
Want to take control of your credit card payments for your small business but not sure where to start, our Certified Finncy Agents have all the knowledge and resources to help.
100% Dedicated Business Insurance
Our business insurance gives you the confidence to take smart risks with your business; the kind that'll take you to the next level. So whether you're just starting out or looking to bring on a team of 20, a Finncy Agent will help get you there.
Business
banking built
for entrepreneurs.
Get the Finncy edge, with an award-winning, free Finncy business checking & savings account with no hidden fees that works perfectly with the Finncy tools you already use.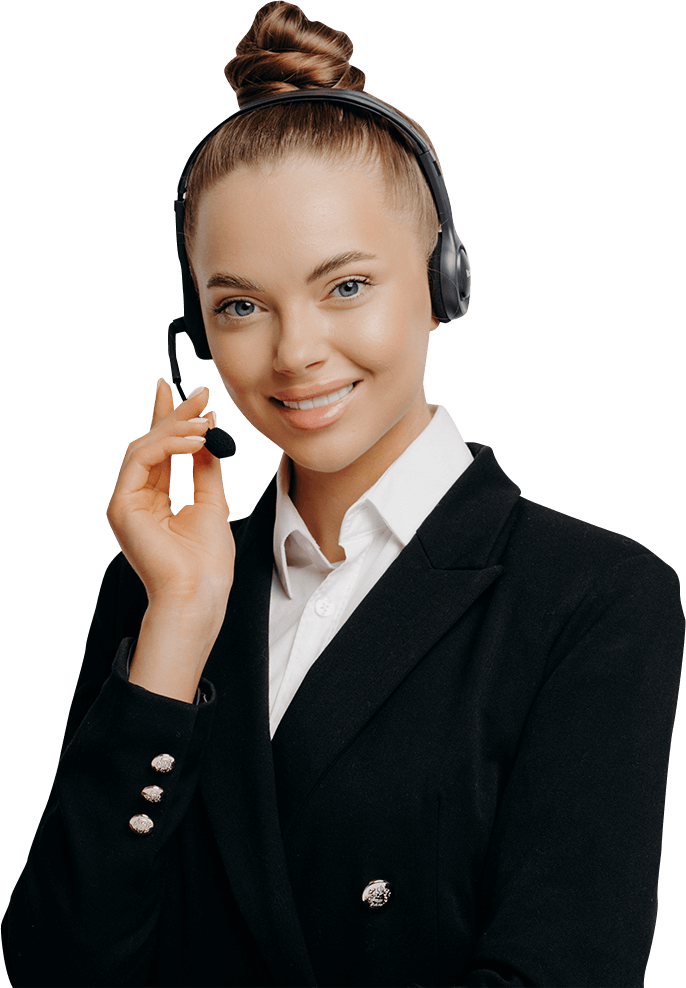 We're here to help.
Our local, Certified Finncy
Agents are standing by for
one-on-one support.